API Provides Services to Law Firms and Corporations for Every Level of Attorney Talent
API provides law firm firms and corporations, including the AM LAW 100 and 200, as well as the Fortune 500, with best-in-class talent recruitment to empower sustainable enterprise growth.
---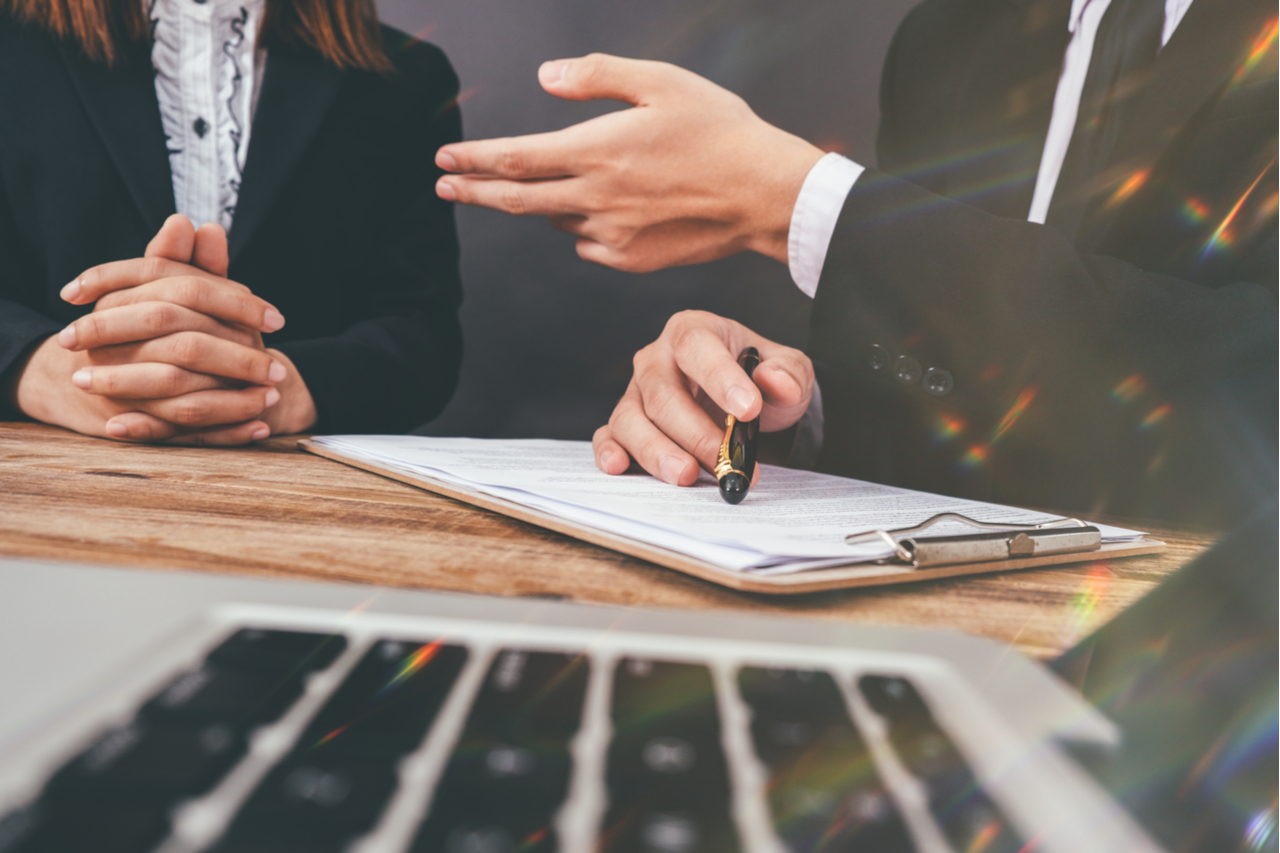 We have cultivated and maintain a growing global database of the world's top legal talent. Our international presence enables us to serve nearly every law firm or corporation worldwide. But, our service runs deeper than mere connections and geography. We are excellent talent assessors and we use behavioral modeling to match candidates to career opportunities, so our clients are assured of an ideal fit with every placement.
---
With 2/3 of our business funneling back to us as repeat requests from satisfied law firms and corporations, we stand by our track record and remain ready to serve when you need us… and wherever you need us. API is your partner in leveraging the global legal talent market to identify the attorneys best able to integrate into your organization and drive revenue and client satisfaction.
---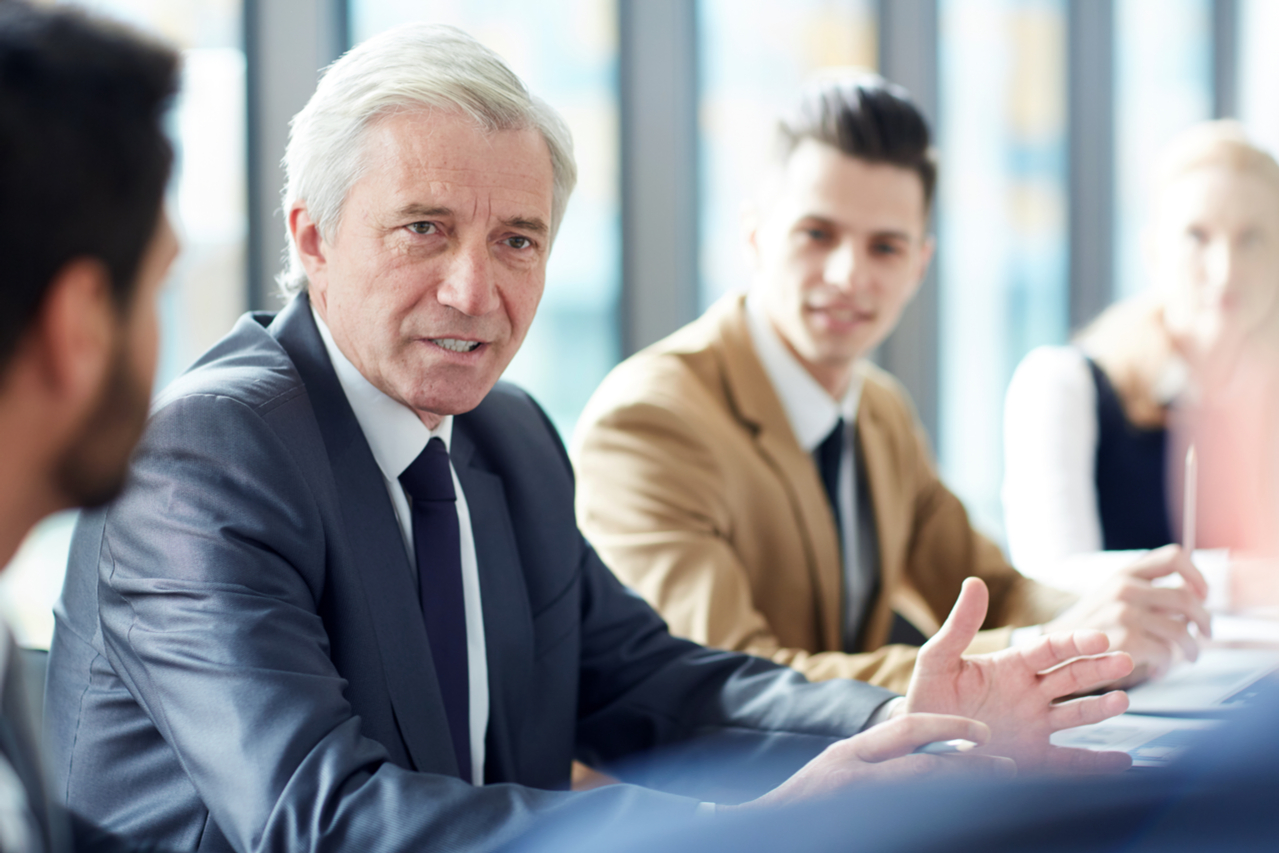 API's most active practice area is in Partner Search.
---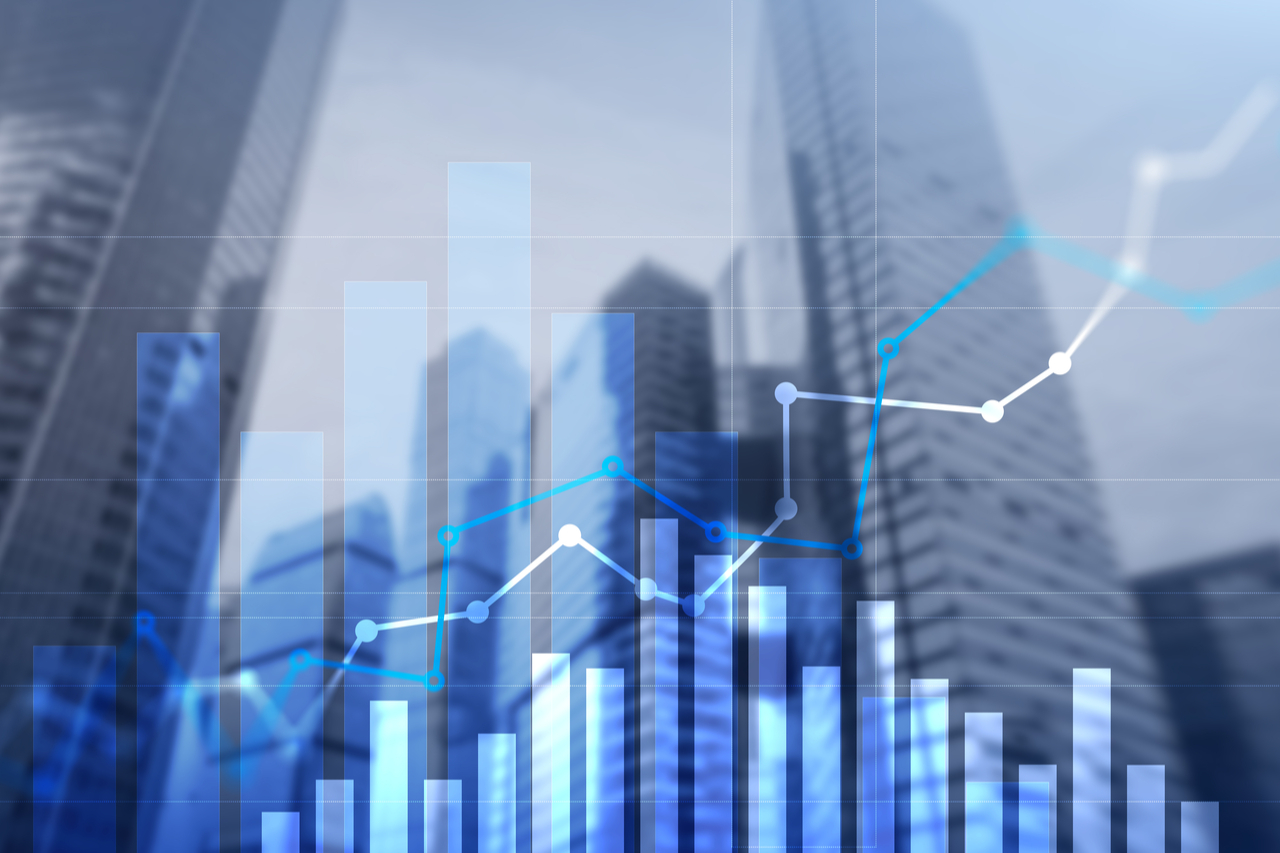 All of our M & A consultants are LL.M- and MBA-qualified.
---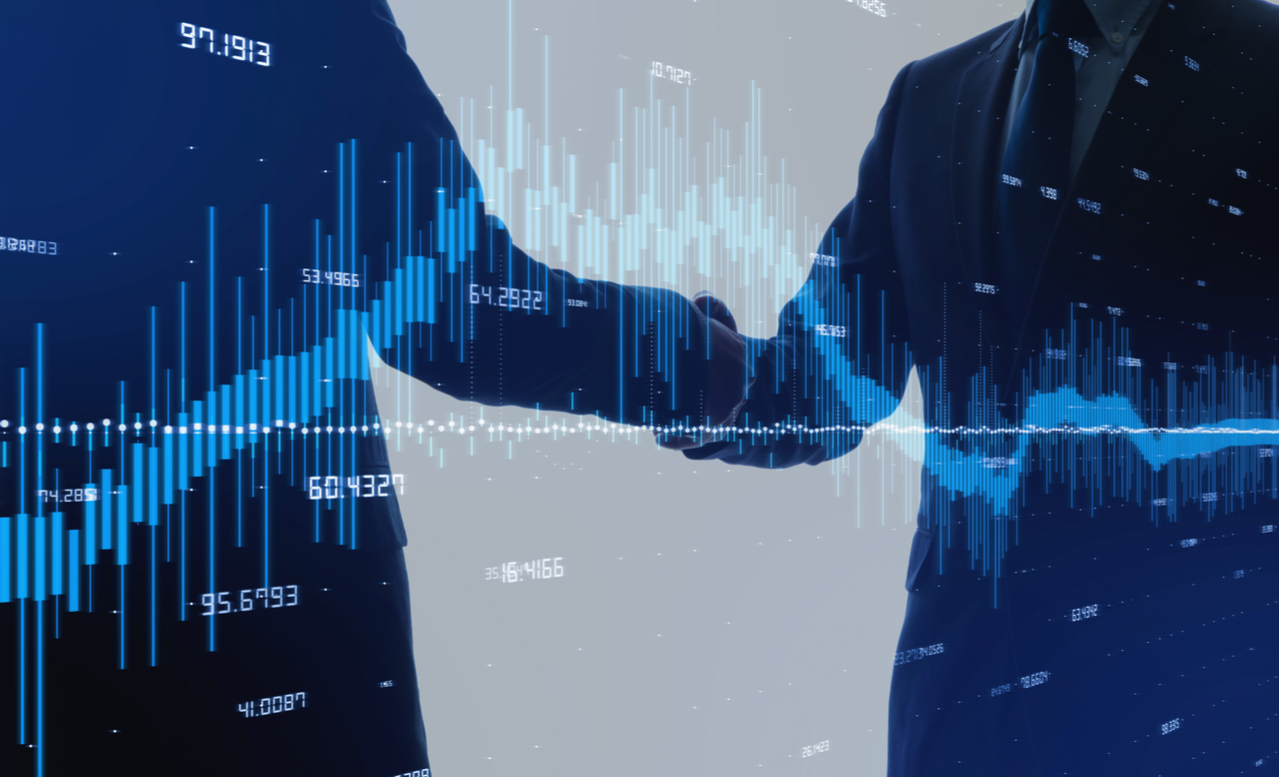 Practice Group Placements
---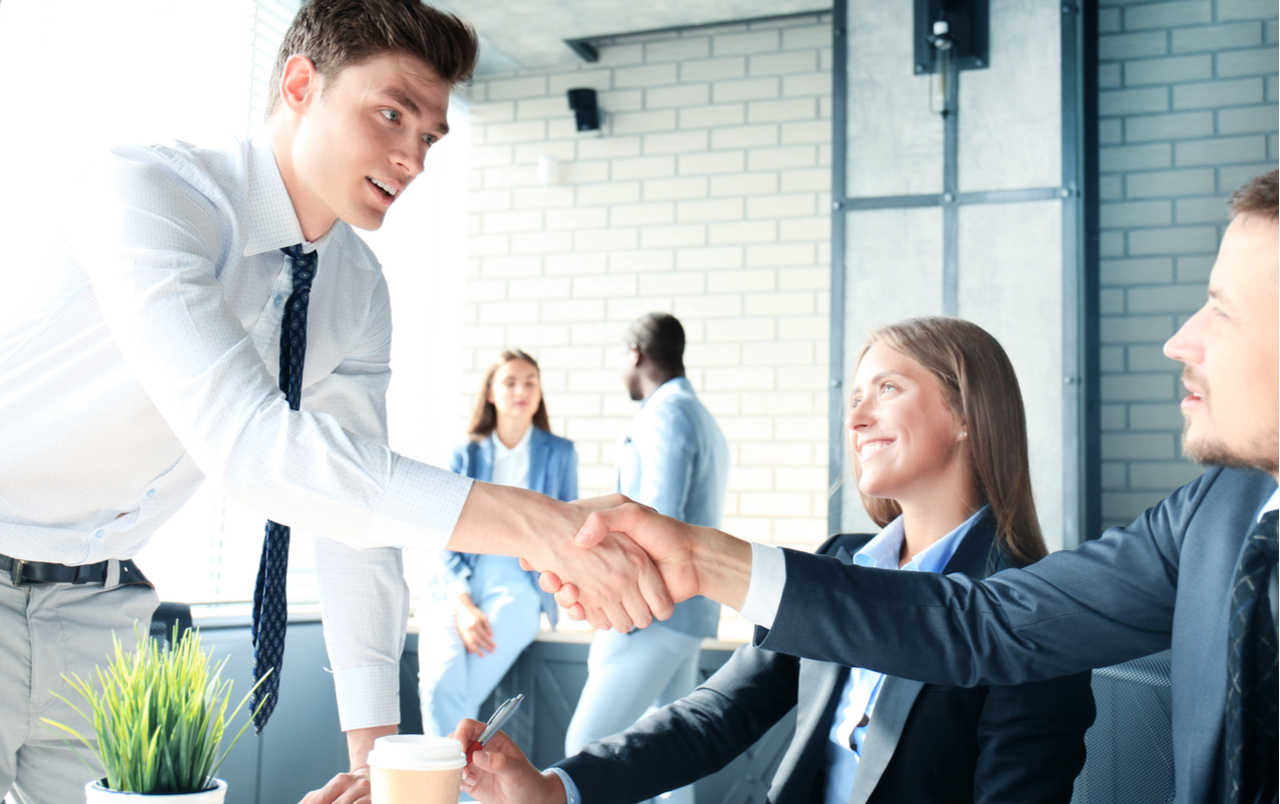 LAW FIRM ASSOCIATES SEARCH
API has years of experience exceeding client expectations.
---