---
Attorney Placements International specializes in assessing and recruiting attorneys with track records for facilitating a competitive advantage and sustainable value to law firms and corporations.

The worldwide success of our firm has been built on our insights into the people dynamics of law firms and corporations and their global leadership requirements.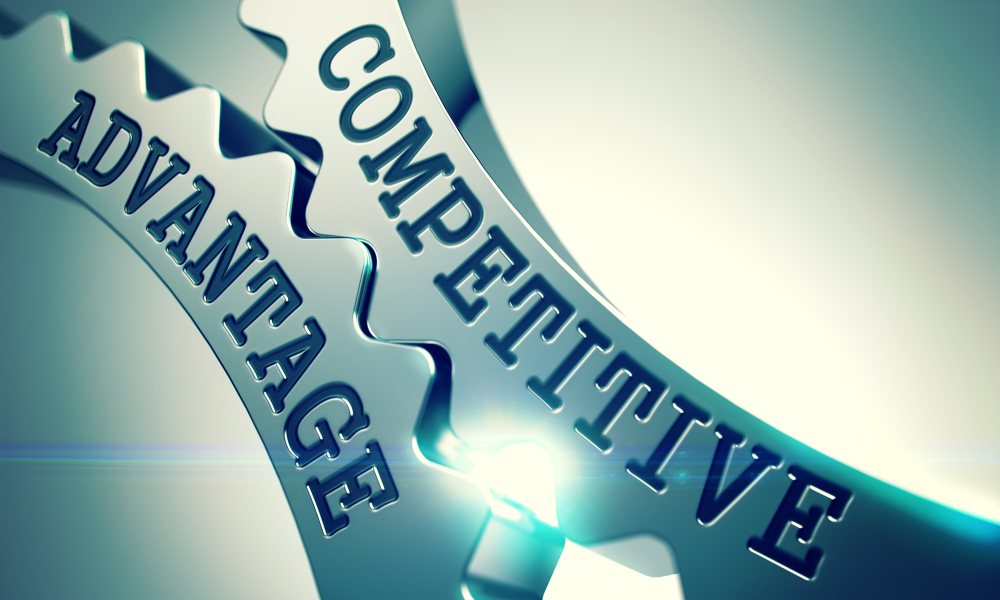 Attorney Placements International was founded by a practicing attorney with a distinctive vision and structure aimed at achieving two basic goals – to place our clients' interests first and to lead our profession in creating value for our clients through the assessment and recruitment of top attorney talent the world over.
---
The most fundamental expression of our client-first vision resides in our structure, which is unique to our profession. Our consultants, who operate from our international offices, are organized around a single-profit center partnership.
---
Our reach is broad and there is no inter-agency competition within our organization. The API team is seamless, agile and efficient. When client engagements call for us to mobilize across many offices in a country or a region, we already have all the resources in place to accommodate any international assignment.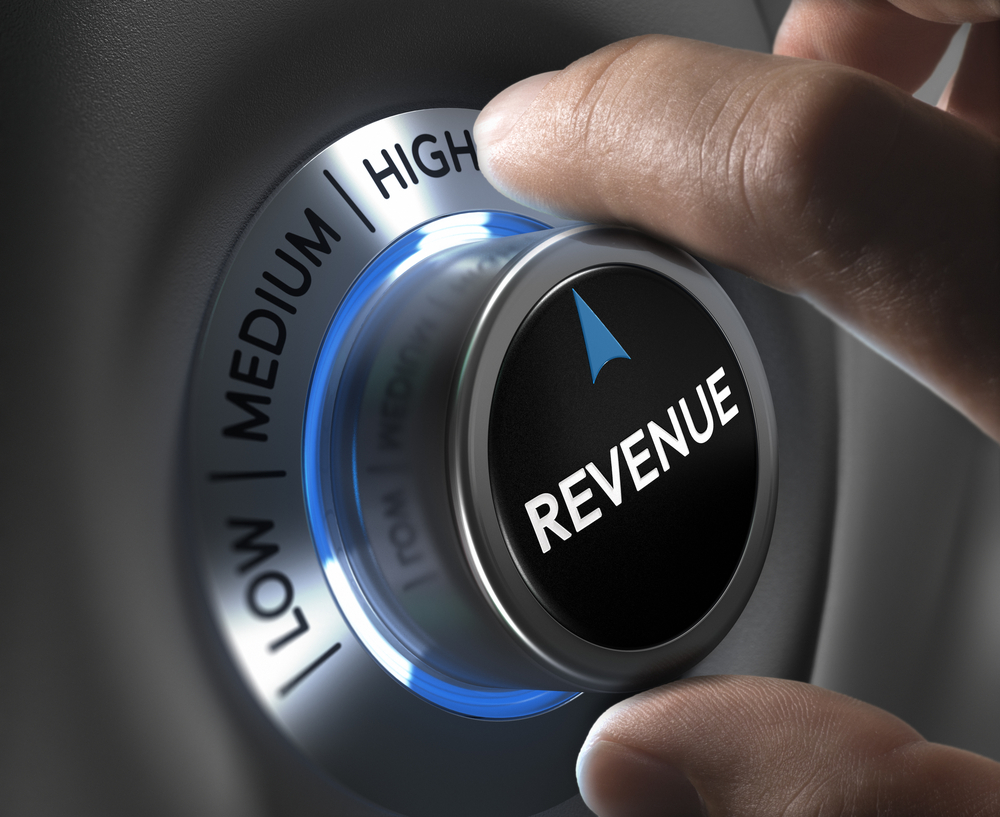 The clients' of API value diversity and inclusion and we will continue our work to break down barriers to equal opportunity, to value fully the differences among people in our clients' organization while recognizing our similarities, and to create an atmosphere in which each individual can develop his or her potential to the fullest extent possible.
---
API is privately owned and we are not subject to the revenue pressures of being an affiliate of a large conglomerate. We are fully independent and remain motivated solely by the singular desire to exceed our clients' expectations.
---