---
Law Firm Partner Placements
API's most active practice area
---
API has an in-depth knowledge of law firm dynamics ranging from AM LAW 100 – 200 through to niche law firms internationally.
Our client relationships extend from AM Law 100 through niche law firms globally.
---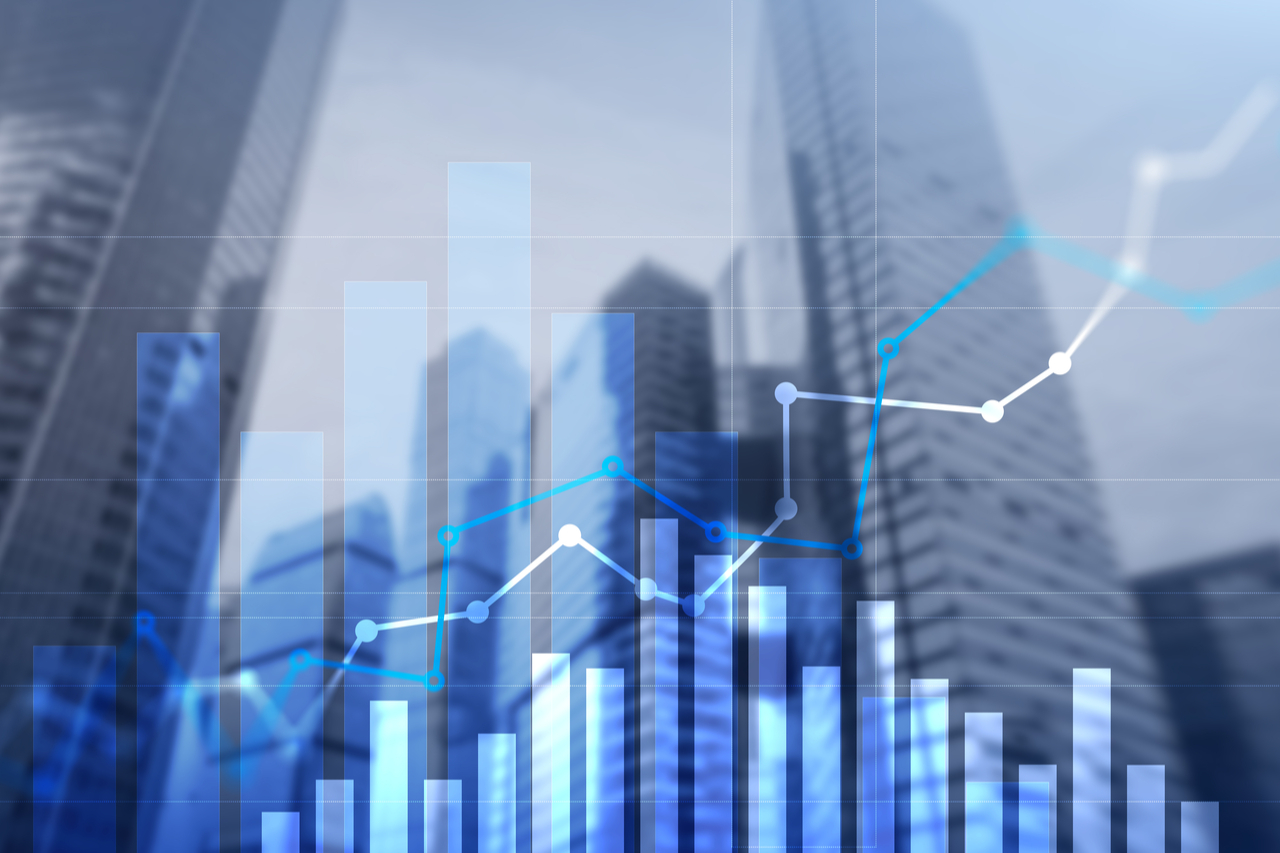 We have comprehensive and intimate knowledge of law firm finances and the economic drivers that impact them, the corporate and litigation markets they relate to and the interdependence of various practice groups within a firm.
---
API has a proven track record of providing reliable, informed and quality advisory regarding the perception of its clients in the marketplace, and we offer subsequent advice focused on the alternative growth strategies available to them. We also inform our clients regarding their reputation in the partner talent market while providing guidance on attracting and retaining the partner assets most likely to drive overall expansion and profitability.
---