---
Law Firm Associates Search & Placements
---
API has years of experience exceeding client expectations in placing successful associate and senior associate candidates locally, nationally and internationally, resulting in strong and loyal relationships with partners in the world's leading law firms.
All API consultants contribute a unique background, international experience and expertise to each associate search -- their collective knowledge, capability to assess candidate strengths and talents and specialized relationships leads to successful placements in markets worldwide.
---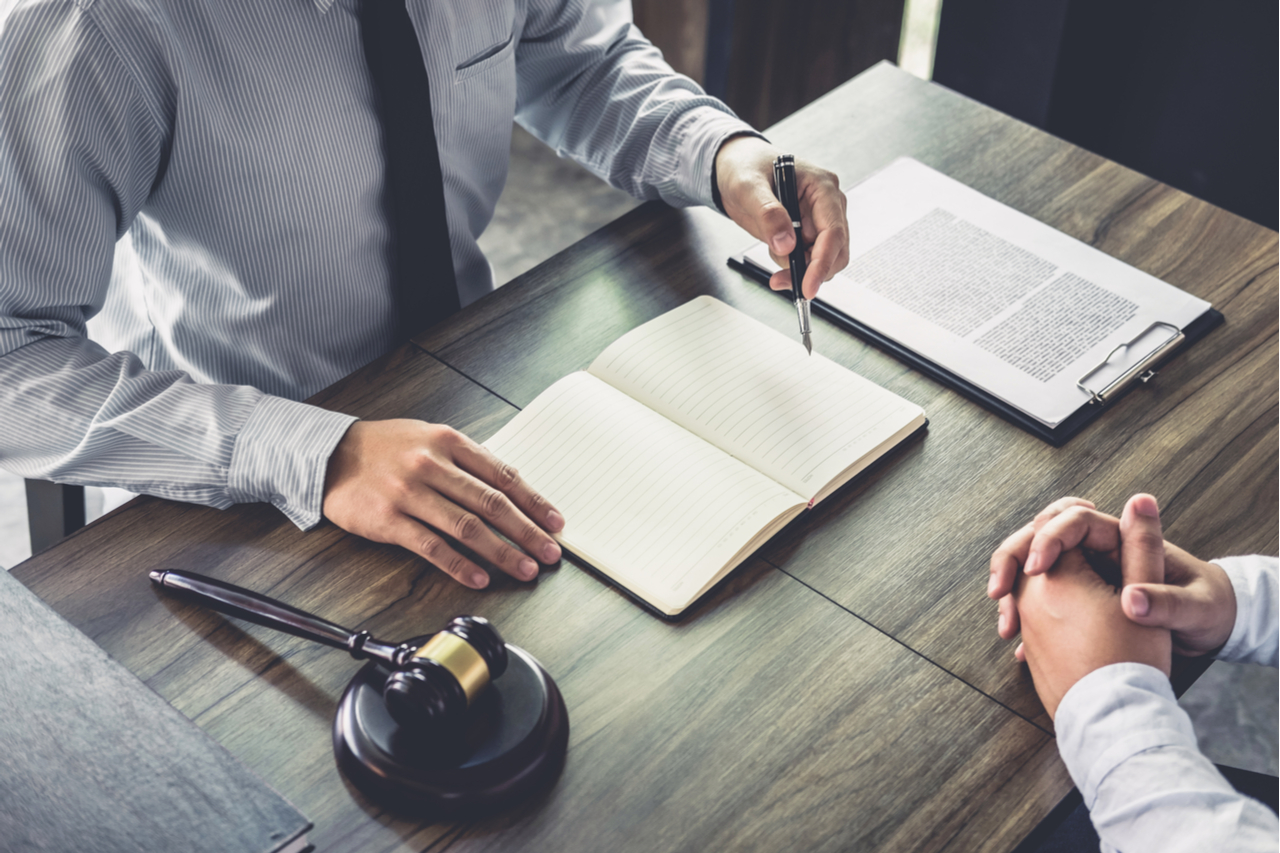 We attribute the success of the Associate Search Practice Group in part to the success of our Mergers & Acquisitions and Partner Search practice groups. Our trusted and loyal relationships with partners from major international law firms drive our global success.
---
These partners frequently contact API directly requesting our assistance in associate and senior associate search engagements. These long-established relationships empower API to offer associates at every level the most competitive opportunities in the global legal talent marketplace.
---