Attorney Placements International's (API) search consultants are among the most capable in the legal placement arena.
With more than 20 years of service to law firms and corporations around the globe, the professionals at API have cultivated the relationships and knowledge to align skill set, culture and experience into meaningful and satisfactory relationships. We enable law firms of all sizes to fill their talent gaps while empowering candidates to achieve their career goals.
---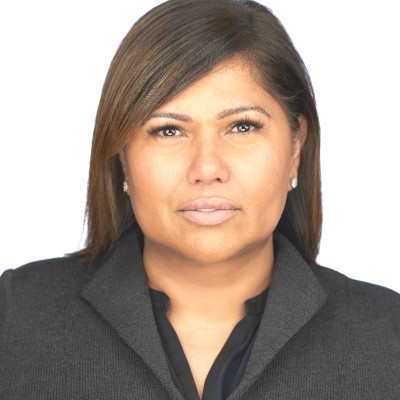 Led by Founder & CEO Beatrice T. O'Brien, whose own legal career took her from Australia to Europe, Asia and Wall Street, the API team has a unique international lens.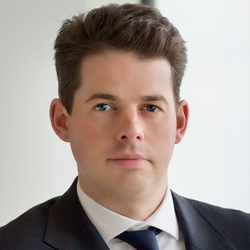 Advisory Board Member
A Harvard and Oxford graduate, Mr. Ramsbottom is a partner at global management consulting firm McKinsey & Company. He has extensive international business experience, having worked in London, Mainland China and Tokyo for over 25 years. Mr. Ramsbottom's expertise includes strategy, corporate finance and business development for global enterprises and financial institutions, including private equity firms and sovereign wealth funds. He brings a wealth of knowledge.
Mr. Ramsbottom speaks fluent Mandarin.
---
API is particularly nimble at grasping the culture dynamics of individual law firms, as well as the corporate philosophies of companies seeking in-house counsel. API adroitly furnishes both types of clients with ideal attorney candidates.
---
Attorney placement is complex: it requires a sophisticated understanding of law firm and corporate challenges, as well as the inner workings of and access to a broad talent market.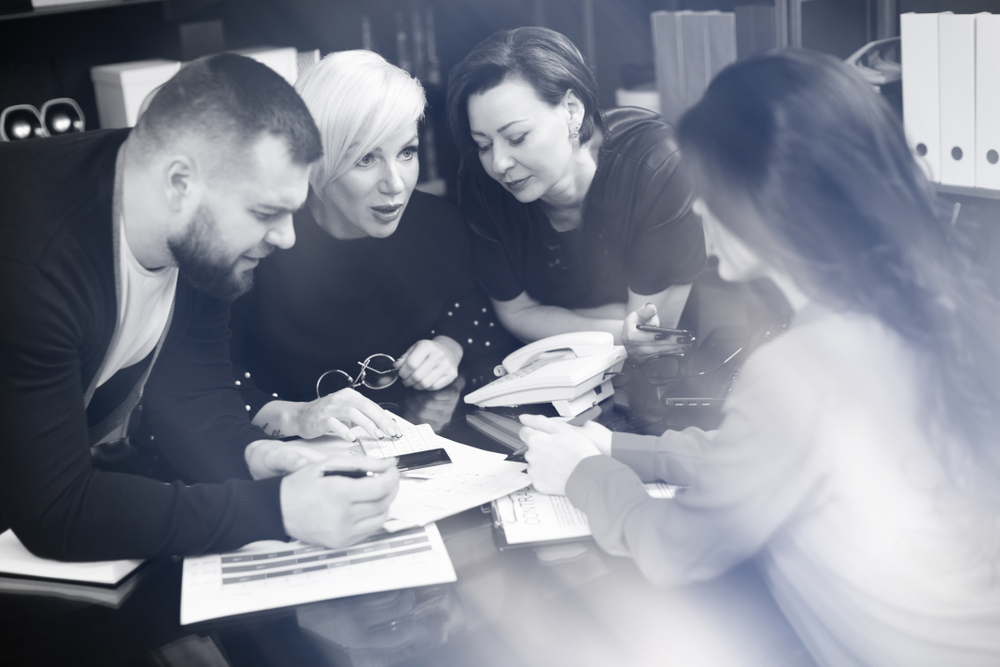 ---
API professionals work as a team under API's international umbrella, utilizing extensively developed and maintained proprietary databases. We conduct all of our searches using a knowledge-based approach. We exclusively execute on our own proven methodology to meet our client's needs in any industry, firm specialty or international location.
---
API search consultants are both former and current practicing attorneys with experience working at top-tier law firms (particularly AM LAW 100 and 200 firms) or global Fortune 500 companies. All API consultants have cultivated intricate knowledge of the global legal and corporate sectors.