---
LAW FIRM M&A
Mergers & Acquisitions
---
Attorney Placements International maintains a vigorous global Mergers & Acquisitions Practice Group.
API consults to firms interested in merging, acquiring or being acquired. Our senior management team is best in its class -- all of our M & A consultants are LL.M- and MBA-qualified.
---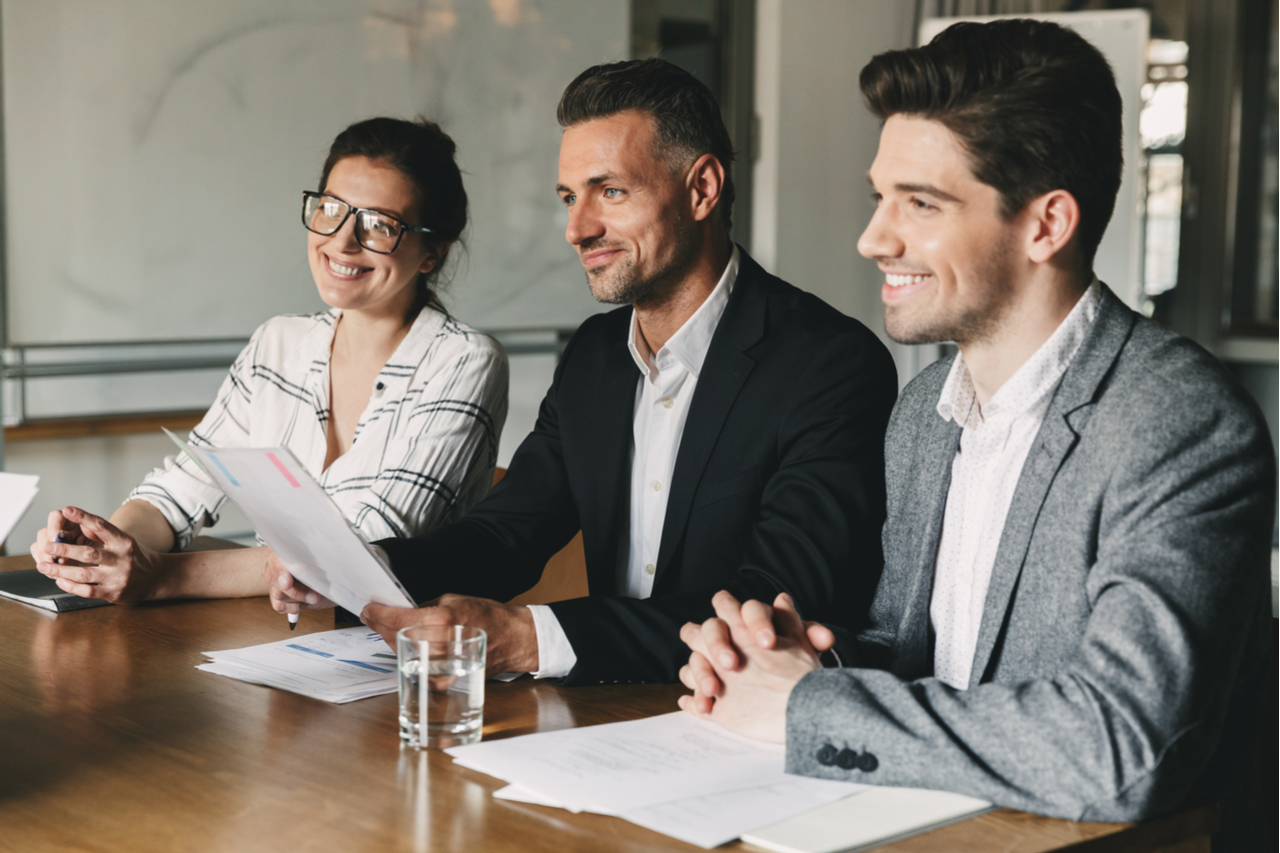 Our consulting services range from establishing a forum for our clients to articulate objectives, often fostering consensus within a firm to identify other firms for a potential merger and/or acquisition. We ensure that various broad criteria are considered in determining which firms are identified as appropriate strategic partners.
---
API assists clients in considering variables such as the congruence of each firm's objectives, the firm cultures, geographical locations, human resource management and practice groups types, culminating in an in-depth financial analysis.
---
The financial analysis considers comparative financial strength and market share, billing and compensation systems, technology and asset utilization, potential conflicts, governance and management styles to ensure all issues are assessed and addressed to lead to a successful merger and/or acquisition.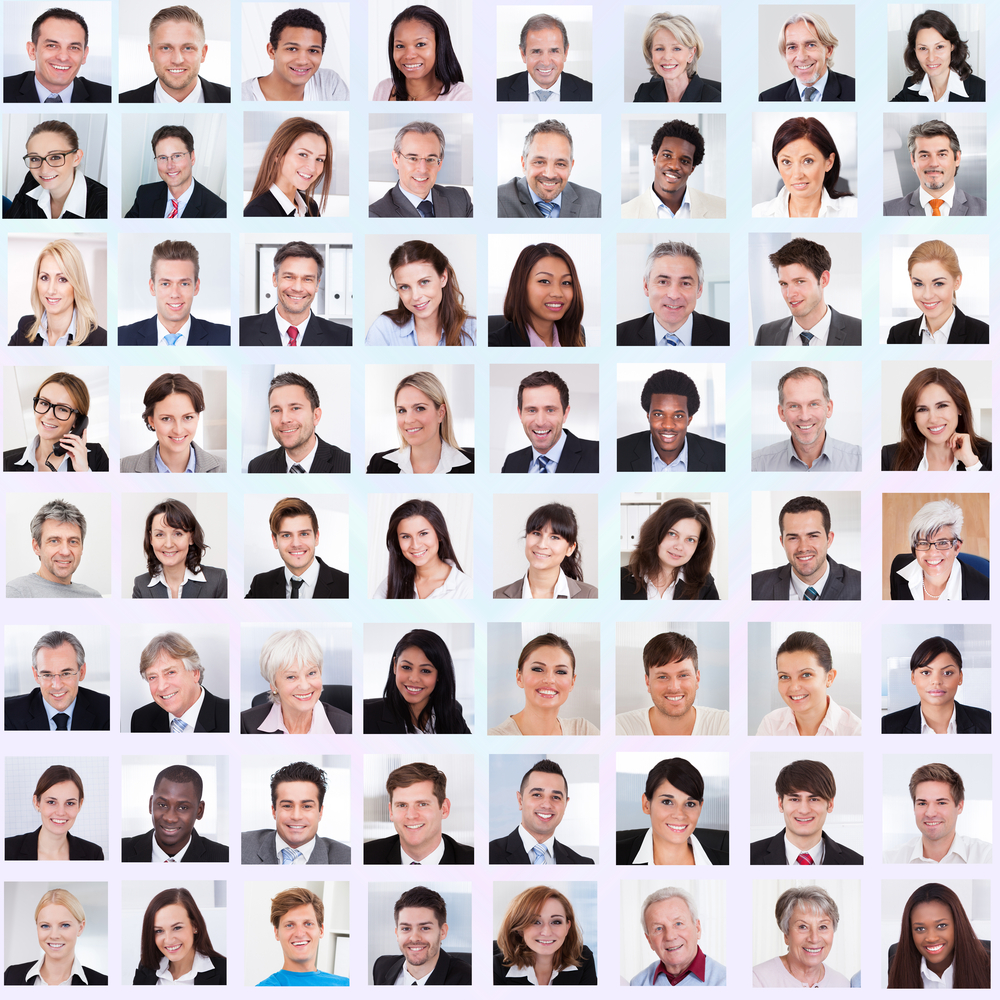 ---
Upon our clients' articulating interest in a particular firm, we reach out discreetly to the managing partners of the target firm. Our deference to confidentiality in such matters has earned API a global reputation for integrity and articulate, comprehensive, expedient, quality guidance and negotiation that has enabled the successful facilitation of numerous law firm mergers and acquisitions worldwide.
---