---
For Candidates
API Connects Attorney Candidates to the Most Coveted Positions In the Legal Industry
---
API counsels and places the world's best legal talent in prominent career positions.
Utilize your depth of experience and client following to continue to grow your value and deliver further on firm, organization and client sustainability.
---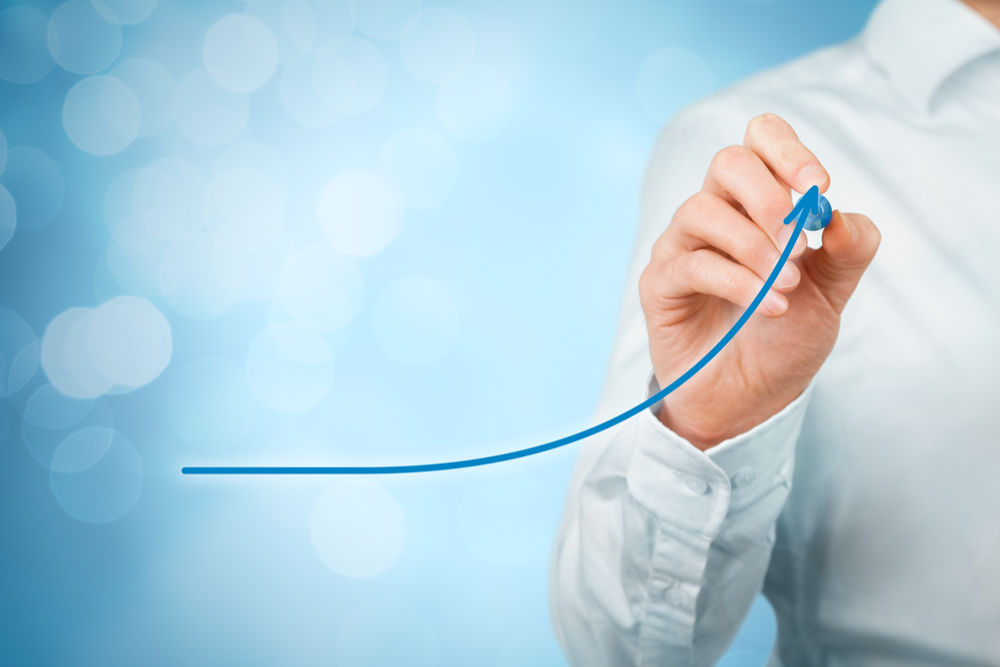 At every step of your legal career, opportunity will present itself. How will you discern the right opportunity? How will you prepare for the interview to ensure you receive an offer? How will you determine optimal compensation and culture fit?
---
At API, the world's best legal talent trusts us to keep their careers on a constant forward trajectory.
---
How can attorney candidates nimbly navigate a global job market? Most high-value legal positions are obtained through legal placement organizations. But not all are created equal. Many simply advocate for the law firms and corporations that pay their placement commissions, with little consideration of optimal fit, long-term career satisfaction, compensation structures and other matters vital to attorney candidates.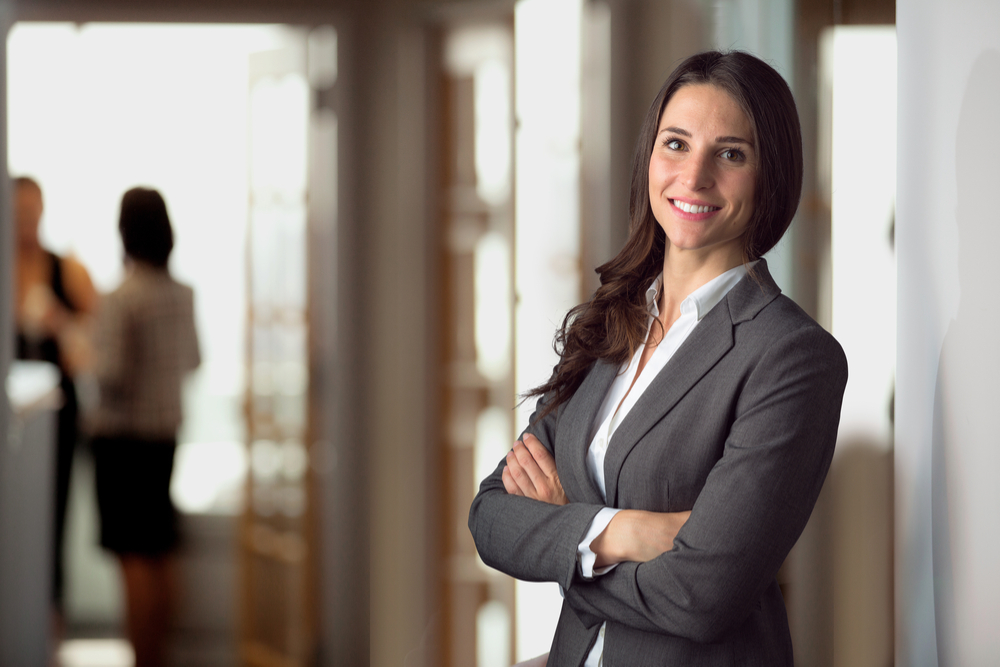 ---
Our candidates are our most important resource. Our excellent reputation depends solely on your success when we match you to a new position.
---
We provide you with a detailed overview of the opportunity.
We inform you how the position and organization compare to similar opportunities.
We coach you regarding the organizational culture and interview style.
We prepare you to excel in landing your dream law firm or in-house counsel position.
We provide you with all of the tools to succeed in landing an ideal new position
and managing your performance upon placement.
---
We work with very seasoned partners, junior through to senior partners, associates, in-house counsel and international attorneys seeking a position in their current jurisdiction or in a new country. Please take a few moments to upload your CV, inform us of your career objectives, and register in our database to keep us apprised of changes in your experience and educational credentials. We will inform you of ideal opportunities that match your talent and desires, leading to enhanced job satisfaction and increased compensation.
---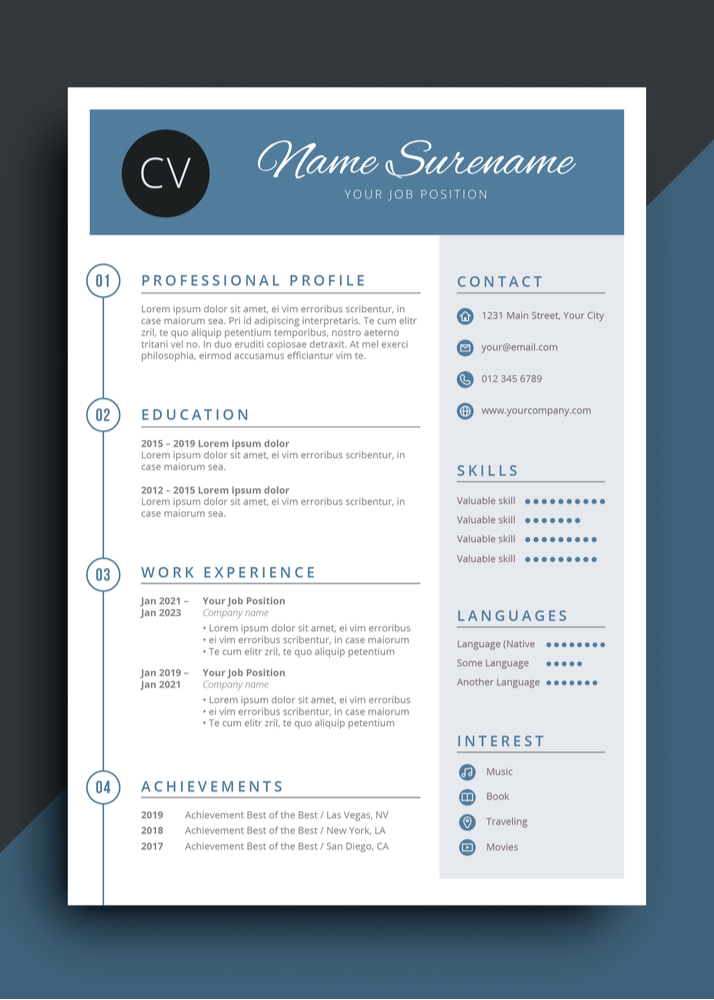 ---
At
API, we don't just manage attorney placements, we prepare attorneys to pursue the best placement opportunity and compensation package their skill set will command. We help attorneys identify their career objectives, customize their resume for the job market, prepare for interviews and ensure their credentials are current to qualify for the positions desired. We run the New York Bar Review Quality Programs to prepare both out-of-state and out-of-country candidates to pass the most rigorous bar exam in the United States to qualify to work in the most competitive legal market in the world.
---
Make API Your Legal Placement Advisor
You worked hard to join and stay in the legal profession. Make sure you are always working in an ideal position at every stage of your career. Let API deliver a world of resources and opportunity to you to keep your career growing and your work and life satisfaction high.